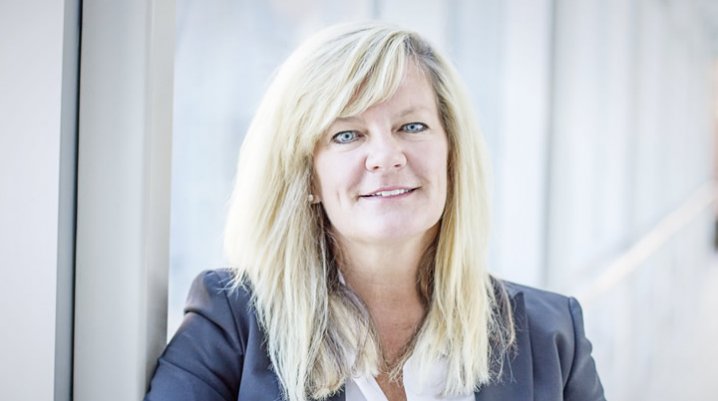 Valerie has just stepped down from her role as President of Iridium Risk Services Inc. in Calgary, an independent brokerage dedicated to providing risk management and insurance advice to energy companies. Valerie will continue to act as a special resource to clients, and will increase her focus on providing advisory services for captives and their parents. Through her work as a claims expert and broker for the past 20 years, Valerie has developed relationships with key insurance underwriting and claims personnel, as well as with key claims adjusters around the world. These relationships will be valuable to Palm clients as they focus on compliance and robust policies and procedures.
Valerie has worked with several clients in the development and growth of their captives, from the creation of insurance policies and supporting documentation, to the handling of claims and instructing adjusters. As a Director of Palm, Val brings her insurance and captive expertise to support captive owners and their parents.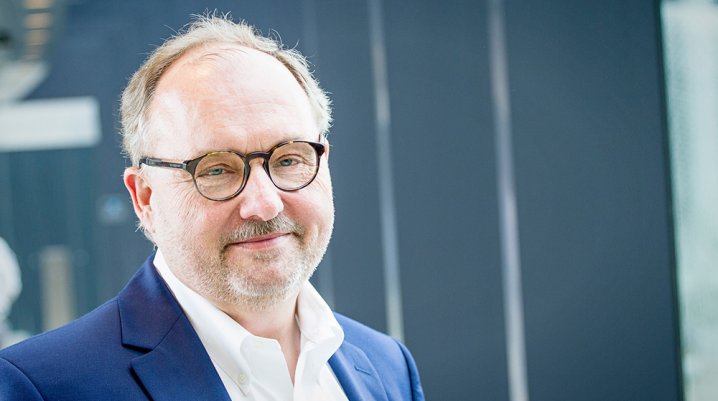 Mark recently retired after 17 years at Nexen Energy ULC in Calgary where he was the Director, Risk Management and Insurance. Previous roles include risk manager at Husky Energy and as an underwriter and broker. He is involved as a board member on The William H. McGannon Foundation and has held professional positions as a director for ICM Assurance (Barbados), the advisory board of Mount Royal University and he has sat on a number of insurer advisory panels including OCIL, Swiss Re and AIG Canada. Mark has been an instructor at the Insurance Institute of Canada, Mount Royal University and the University of Calgary.