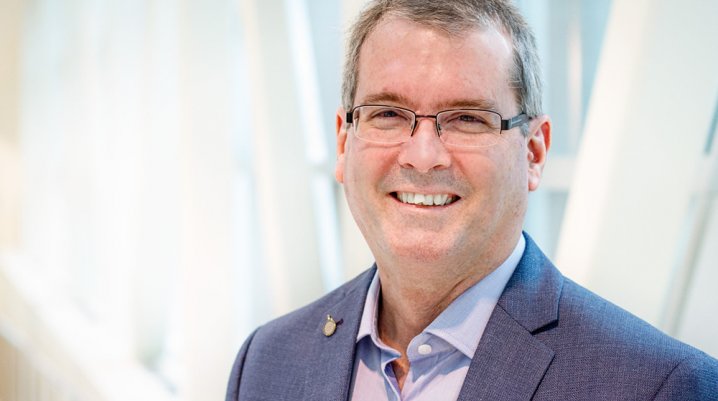 Roger is a Chartered Insurer and Associate of the Chartered Insurance Institute (U.K.) with over 25 years in the Caribbean insurance industry in both senior management and consultancy positions. He currently owns an Underwriting Agency in Barbados and is an Aviation consultant to a Lloyd's of London broker. He is a past Director of both the General Insurance Association of Barbados and the Insurance Institute of Barbados.

Prior to entering the insurance field, Roger had a 13 year career in Aircraft Engineering. He has an Honours degree in Air Transport Engineering from The City University, London and worked for BWIA, British Airways and Carib Express.

Roger has been a Director of Palm Captive Consultants since its inception and became active in its day to day operations when he was appointed Managing Director in 2013. Roger is Barbadian born and lives in Barbados.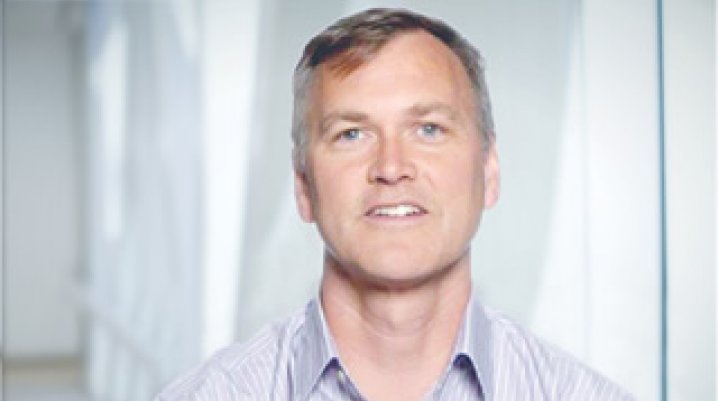 Gordon is the President of Cidel Trust Company. Cidel is a global wealth management firm with offices in Barbados, Bermuda, South Africa, Latin America, Toronto and Calgary. Before joining Cidel, Gordon was Managing Director and Chief Investment Officer for RBC International Wealth Management in the Caribbean. Gordon has over 25 years experience in Canada and overseas in the wealth management area including planning, investment management, and trusts.
A graduate in Business from the University of Regina, Gordon is also Chartered Financial Analyst (CFA), Trust and Estate Practitioner (TEP), Family Enterprise Advisor (FEA), and Certified Financial Planner (CFP). Gordon is also on the board of Heritage Park, Calgary and YPO Alberta.