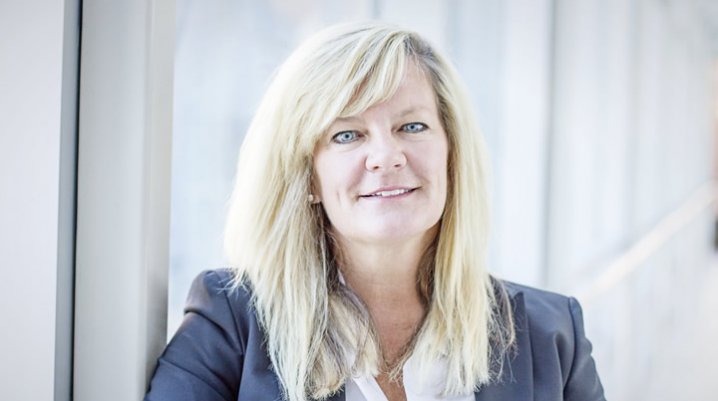 Valerie has spent the last twenty years in the insurance industry, dedicated to providing risk management and insurance advice to energy companies. Through her work as a claims expert and broker, Valerie has developed relationships with key insurance underwriting and claims personnel, and has developed a particular expertise within the Directors' & Officers' Liability underwriting and claims spheres. These relationships will be valuable to Palm Canada clients as Valerie now focuses her efforts on assisting clients and brokers to obtain the best insurance programmes available in the market. Valerie also helps companies create and grow their own captive insurance companies, assisting them with compliance and product development.
Valerie has a law degree and background that will assist her in expanding the suite of products offered by Palm Canada to assist clients in all areas of financial protection.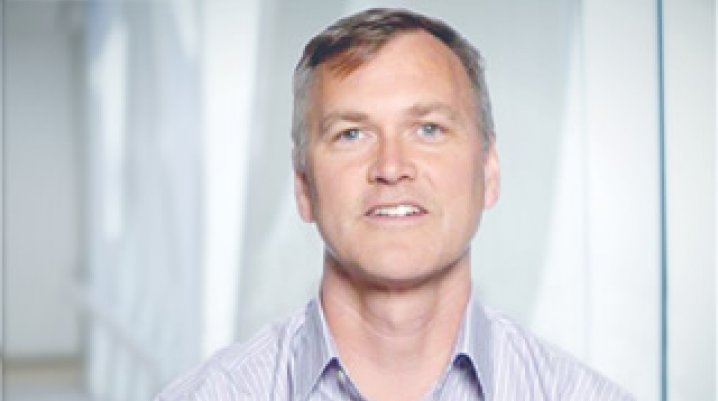 Gordon is a wealth and asset management executive and member of the Institute of Corporate Directors who recently stepped down as President from Cidel Trust Company, a global wealth management firm, to become CEO and Founder of Anchor Wealth Advisory. Before his position with Cidel, Gordon was Managing Director and Chief Investment Officer for RBC International Wealth Management in the Caribbean. Gordon has over 30 years of experience in Canada and overseas in the wealth management area including planning, investment management, and trusts. A graduate in Business from the University of Regina, Gordon is also Chartered Financial Analyst (CFA), Trust and Estate Practitioner (TEP), Family Enterprise Advisor (FEA), and Certified Financial Planner (CFP). Gordon is also on the board of Heritage Park, Calgary and YPO Alberta.